Backlinks in Bulk also excels in Web Design and has been building WordPress websites for our clients for over 20 years! Our partner services "Go Smart Media Marketing & Design" is our recommended web design company in Canada if you are looking for amazing designs and digital marketing or SEO services to get found on Google.
Go Smart Media specializes in creative eye catching websites for all business markets in North America that include real estate, tourism, small business, acupuncture, healthcare services, photographers, cleaning services, and so much more!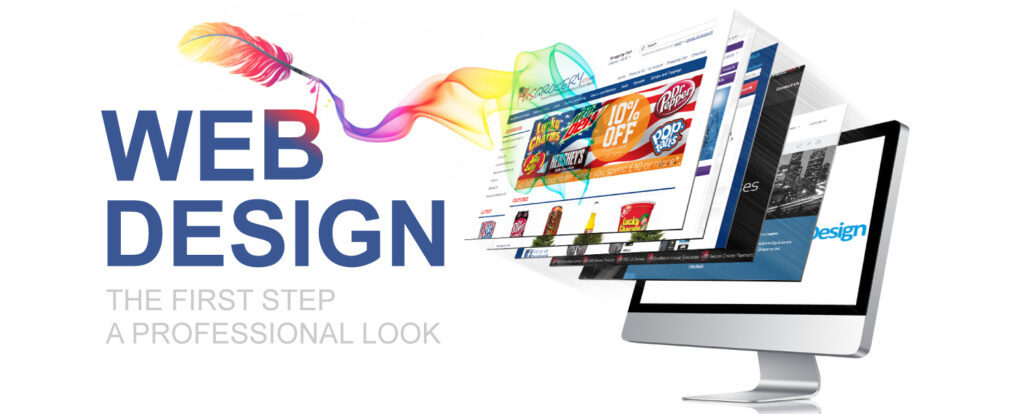 We will provide you with a modern customized mobile friendly website that is optimized for the search engines.
We will then provide you with a WordPress CMS (content management system) login so that you can make changes to your website. You can create new pages and posts as well as edit any other areas of the site. No further charges are required once we have finishing building your website.
Full Web Development Services
Web Design
Website Re-design
Web Development (PHP, PSD to HTML)
Web Hosting Services
Domain Name Registration (GoDaddy.com, Namecheap.com)
Content Writing (Articles, Blogs, Newsletters)
Video Testimonials (Vimeo, Youtube)
Video Promotion Services
SEO (Search Engine Optimization)
Social Marketing (Connecting with Facebook, Twitter, YouTube, LinkedIn, etc)
Branding (Reputation Management, Brand building)
Google Partner Services (Google Analytics, Google Sitemap, Google Maps, Google reCaptcha Spam Protection)
Email Marketing (MailChimp, Aweber)
Web Design Order Process
Contact Go Smart Media Marketing & Design to provide details for your next web design project
Send us your company information (name, address, contact info, short bio) and we will reply
Pay 50% upfront and 50% when the job is complete (we will contact you to arrange)
We provide as many revisions as you wish until you are 100% satisfied